Health and safety consultancy services for people, communities and the environment
Our services
Every organisation is different and so is the support they need. We curate our services specifically to your unique needs. We get to know you, your organisation, your people and your processes. This helps us understand the level of support you need to make safety a core element of your culture. Every recommendation is unique, every proposal is tailored for you.
Our coverage is limitless, many of our clients operate internationally. As a Vita Safety client, you benefit from our international network of strategic partners who are experts in your country's specific legislation.
I need

outsourced health and safety support

risk assessments

executive training and development

performance improvement

health and safety audits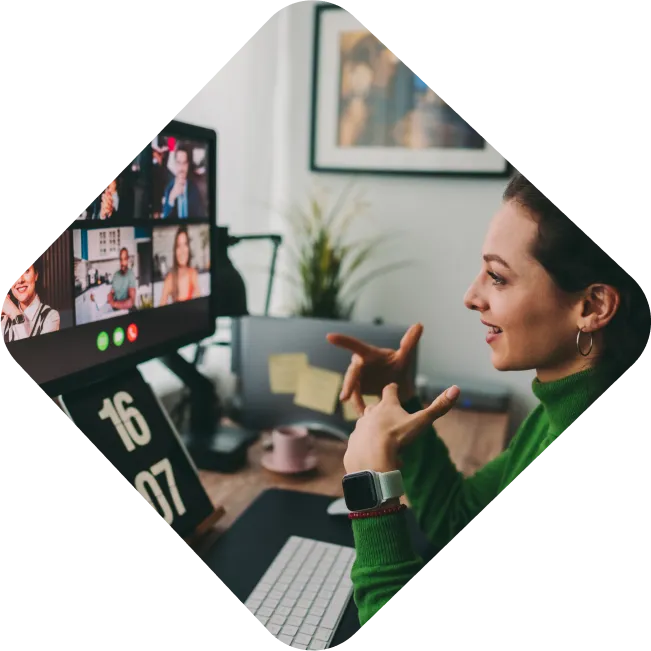 Agile+
An agile service that's as flexible as your business. Outsourced expert health and safety consultancy, looking after your teams working at home, in the office or a hybrid of the two.
Audits and Assurance
An experienced and independent pair of eyes making sure there are no legal or best practice gaps in your health and safety management. Expert audits to ensure your business is always safe and protected.
Training
Learning and development programmes that empower your teams to take accountability and ownership of health and safety in your business.
Health and safety consultancy that helps
protect their people, their assets, their future.
Get the benefit of an expert partner
schools
charities and not-for-profits
housing associations
industries
professionals
Flexibility

Health and safety support that is as flexible as your business, adapting and changing as your business grows. Assurance that you're always protected and in control, even in times of change.

Peace of Mind

Expert support services, benchmarked against national and international standards. Be sure that you're fully compliant with health and safety guidance and legislation.

Assurance

Feel confident  that your'e always doing your utmost to look after your people's physical and mental health.

Development

Accredited health and safety training for your leaders and executives that does more than just tick boxes. It's engaging and enjoyable while delivering essential skills and knowledge.

Control

Enabling your teams to competently and effectively take control of health and safety in your business with expertise and autonomy. Minimise risks and keep your people safe from hazards, injuries and illnesses.

Unique to You

Every organisation is unique. We listen to  what you need and build bespoke service packages to match your specifications and requirements exactly.
Building relationships that last
Change for growth and good
We build long-term partnerships with our clients based on mutual trust and respect. Discover what our valued clients have to say about the support and services we provide.
"We are delighted to be working with the Vita Safety team. Health and safety is paramount to us, both for our employees, event delegates and members alike. We want to ensure that all activity is done with the upmost care with people's safety at the forefront.
The Vita team has proven to be the perfect partner for us, not only due to their expertise but also their remarkable ease to work with. Their unwavering support and readiness to assist are invaluable in helping us ensure everyone's safety in our ever-changing program."
Nicola McCormick, Chief Operating Offer, Pro-Manchester